Kaare Andrews
The Visual and the Visceral
Kaare (rhymes with Atari) hybrid director who works in Film, TV and Comics.  He was awarded Canada's first national award for Spider-Man: Doctor Octopus Year One and his work on Marvel's SPIDER MAN: REIGN was named one of the "Top 25 Spider-Man Stories Of All Time".
His latest film, SNIPER: ASSASSIN'S END (Sony) reached #1 US iTunes and debuted #2 in UK Netflix, charting Top 10 Netflix (all countries). Some of his past film credits include CABIN FEVER: PATIENT ZERO, the Twilight Zone-esque ALTITUDE and "V" for ABCs OF DEATH. TV credits include V WARS for Netflix, VAN HELSING, AFTERMATH for SyFy, the live action pilot SIBLINGS for Cartoon Network, and MECH X-4 for Disney.
Kaare has been featured in Vice, USA Today and Hollywood Reporter.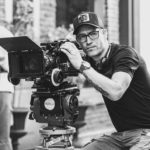 Kaare Andrews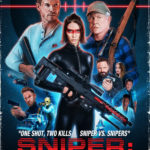 Film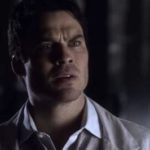 TV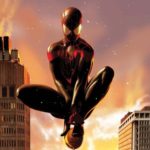 Comics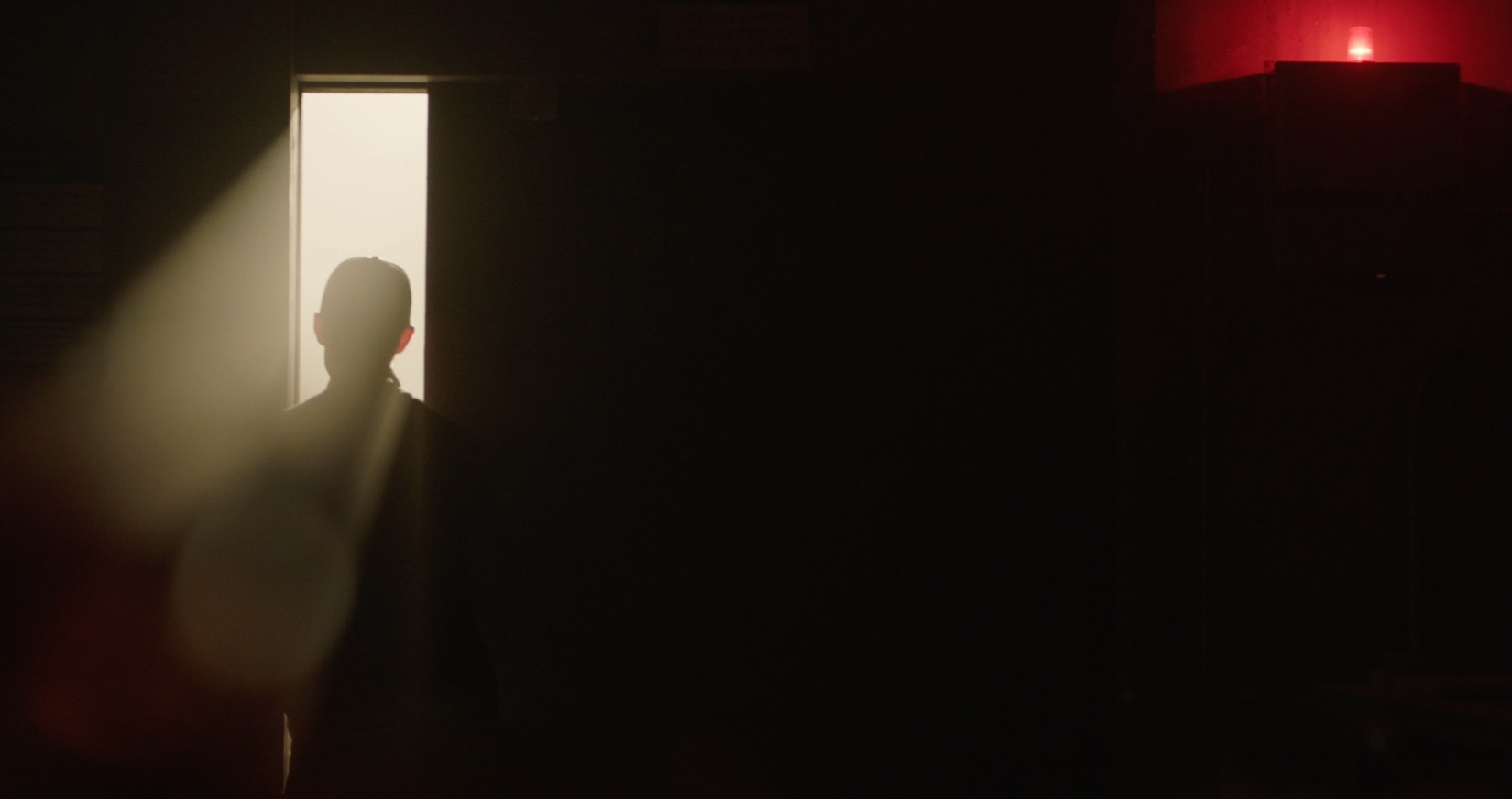 Directing Reel
Selections from Aftermath, The Hunted, Cabin Fever, Riverdale and Van Helsing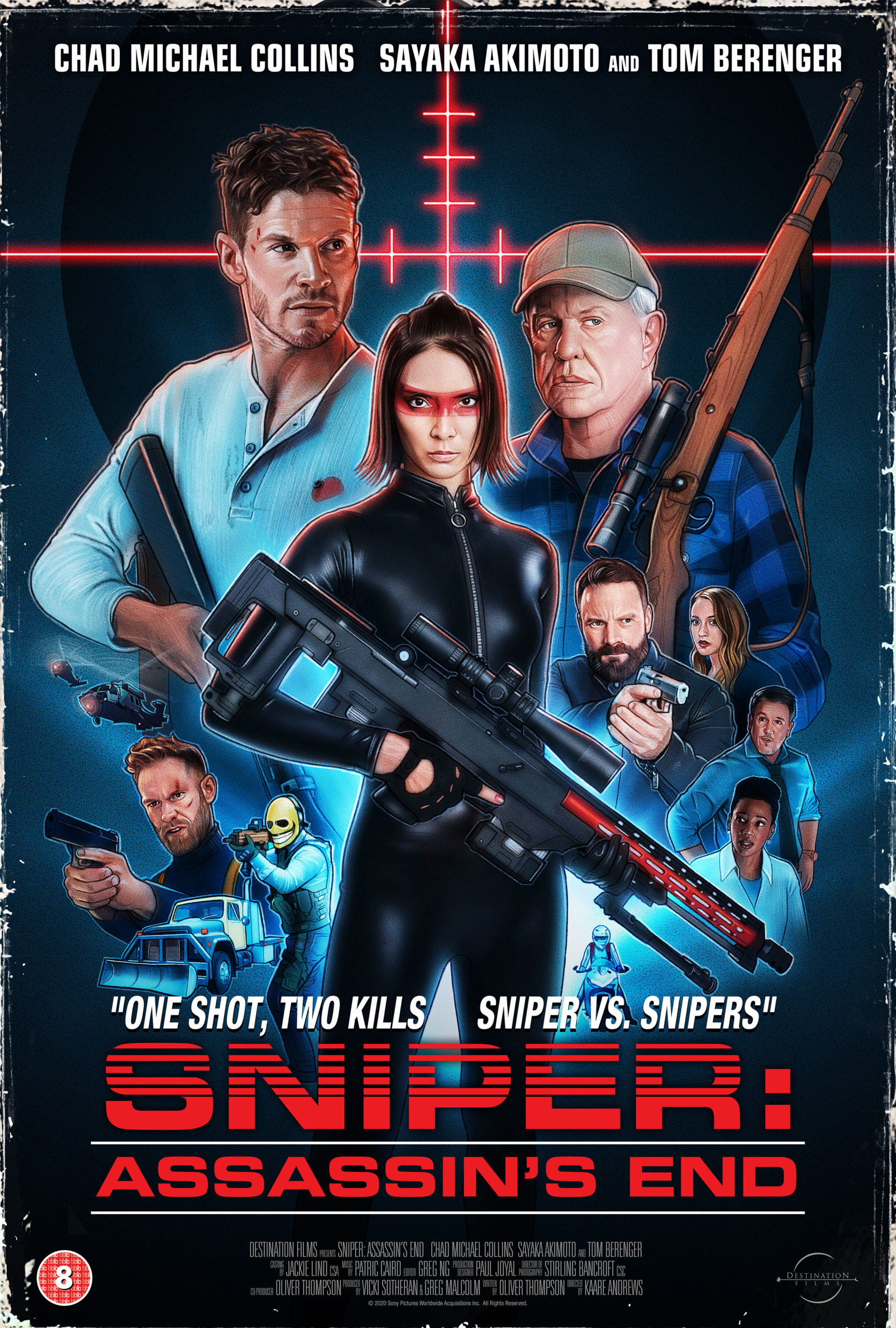 Sniper: Assassin's End
#1 iTunes, Top 10 Netflix (all countries) Trailer © Sony Pictures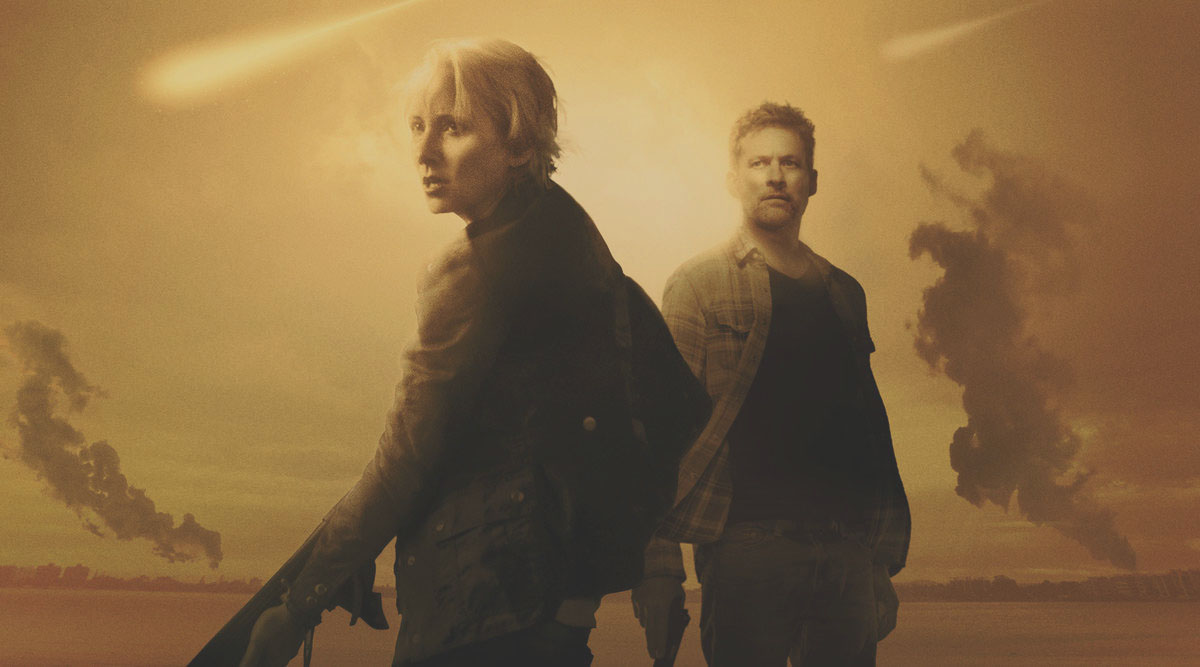 Selected Scenes
Working with multiple actors to build layers of tension and unexpected yet earned consequences. Always looking for the visual and visceral truth in every scene.
SELECTED SCENE – V WARS (Netflix)
"THEIR EYES"
SELECTED SCENE – AFTERMATH (SyFy)
"STANDOFF"
SELECTED SCENE – VAN HELSING (Netflix/SyFy)
"HIGH PRIESTESS"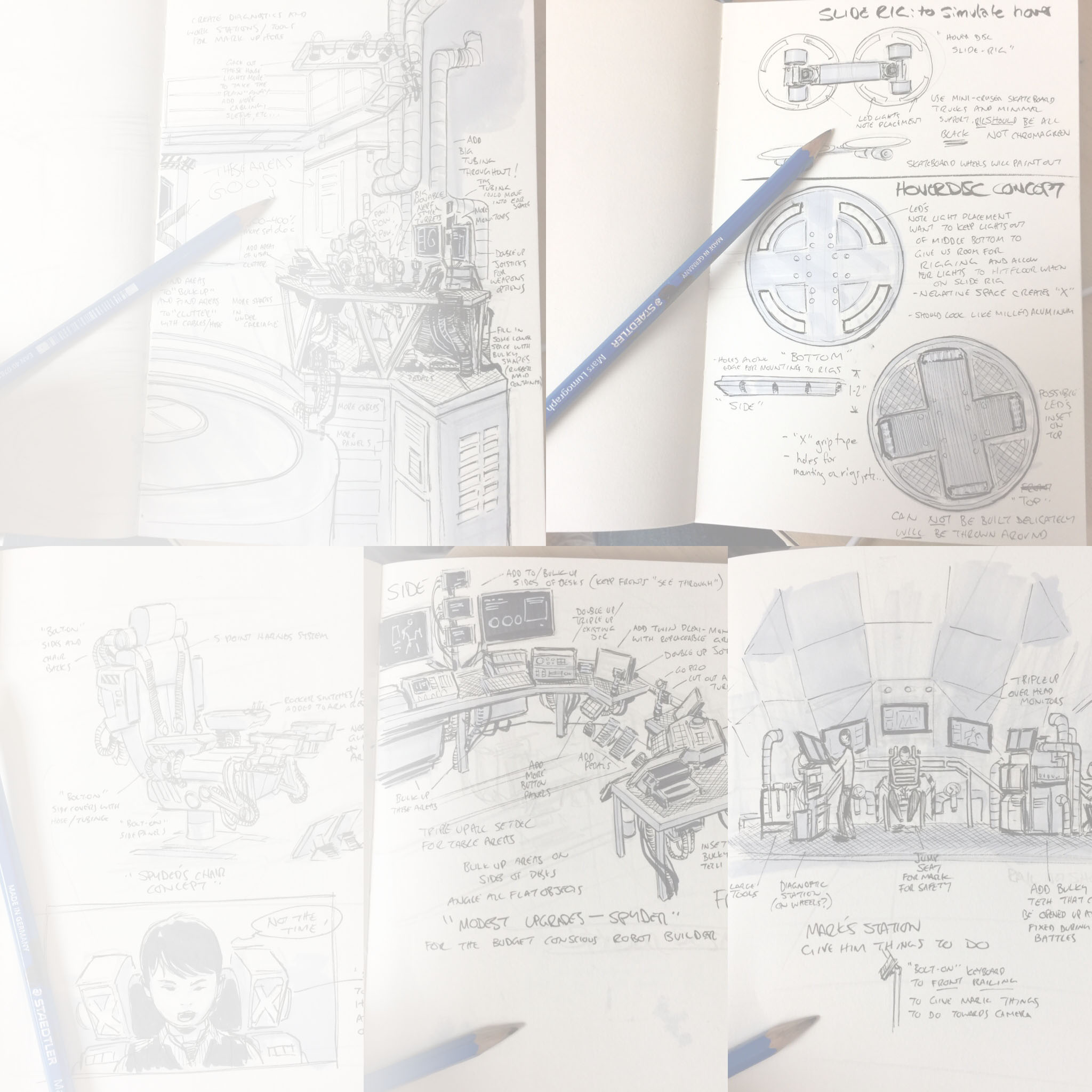 Process
FROM PREP TO POST
PROCESS
Click through for Design, Storyboards, & Visual Effects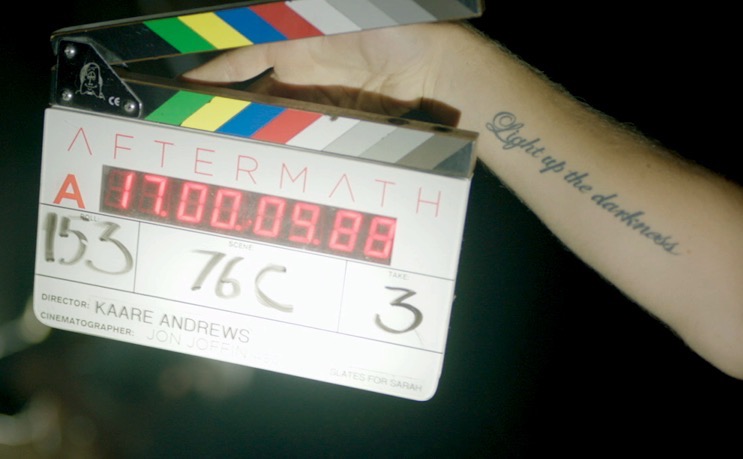 Vice Interview
Working in the extremes of Art.
INTERVIEW
"VICE – EARLY WORKS"
Talking with Vice about the initial stages of artmaking, from the sketchbook series.
Contact
Please direct all enquiries to:
FILM/TV: Carmen Bonnici – Pacific Artists Agency
112 East 3rd Ave, Suite 210, Vancouver BC, V5T 1C8, 604-688-4077
TV: Bill Douglass & Jennifer Good – Paradigm Agency
360 N Beverly Hills CA, 90210,310-288-8000